Why choose us?
Suomalainen perheyhtiö, Suomen Työkalu Oy konserni on 30 vuoden aikana kasvanut vakaasti yhdeksi suurimmista autokorjaamotekniikan ja laiteratkaisujen toimittajista Suomessa ja Ruotsissa.
Ruotsissa yhtiö toimii nimellä Gesab. Suomen Työkalu Oy:n asiakkaina ovat autokorjaamot, katsastusasemat, korikorjaamot, automaalaamot, rengasliikkeet sekä alan oppilaitokset.
95%
CUSTOMER SATISFACTION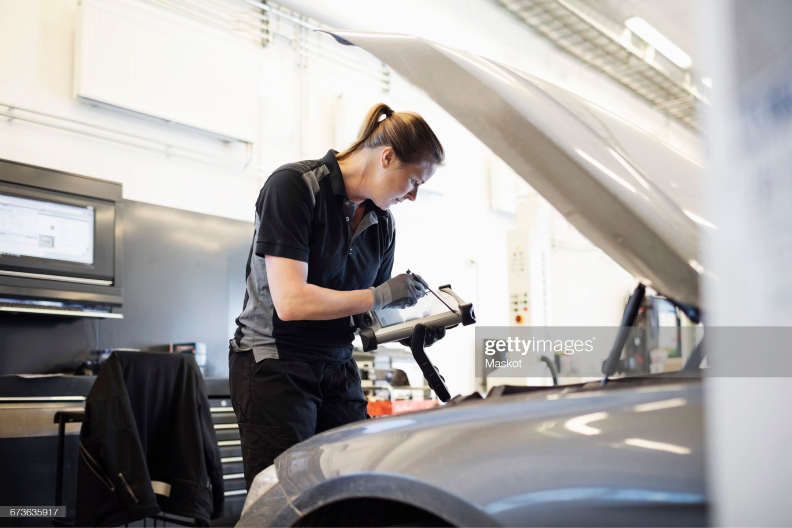 EXPERTS SINCE 19XX
Planning, building and executing
workshops
Are you building a new workshop? Need help
setting things up? Look no further.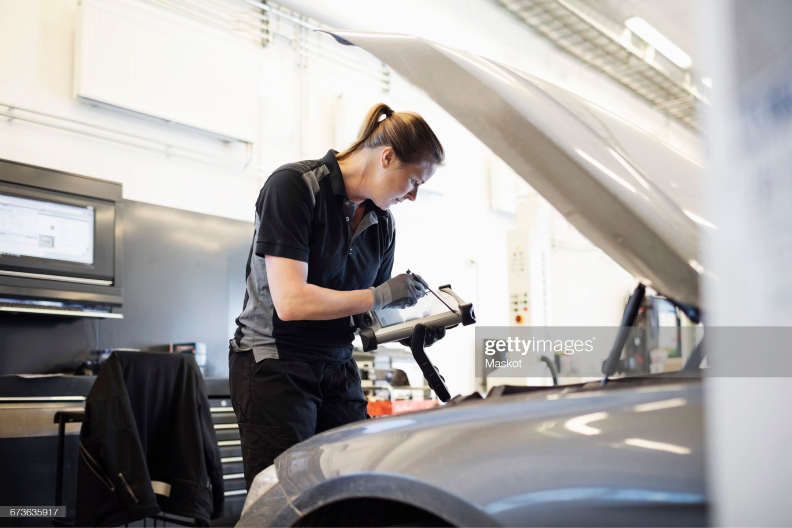 RIGHT NOW
Campaign on lifts
Campaign on lifts 10% until 1.1.2023. Get your hands on one now, numbers limited. Unsure of what to buy? Contact us.
We trusted Suomen Työkalu to do all our planning and designing of the workshop. It turned out great."

MIKA MYLLYLÄ, WORKSHOP OWNER